Ahhhhh…
the sweet feeling of coming home after being gone for almost a month…boy I've been through it. Chaos, fear, happiness, excitement, emotional rollercoasters, alternative healing, prayers, treatments, possibilities, conversations, faith, hope — but most of all…being so far away, I got closer to God every day, I was so happy to be off technology, and I feel renewed, happy, full of energy and ALIVE!
I will be blogging all about it very soon stay tuned — where the incurable has become a miracle. Where the impossible has become a rainbow of faith and love. Where fear has disappeared and love has taken over.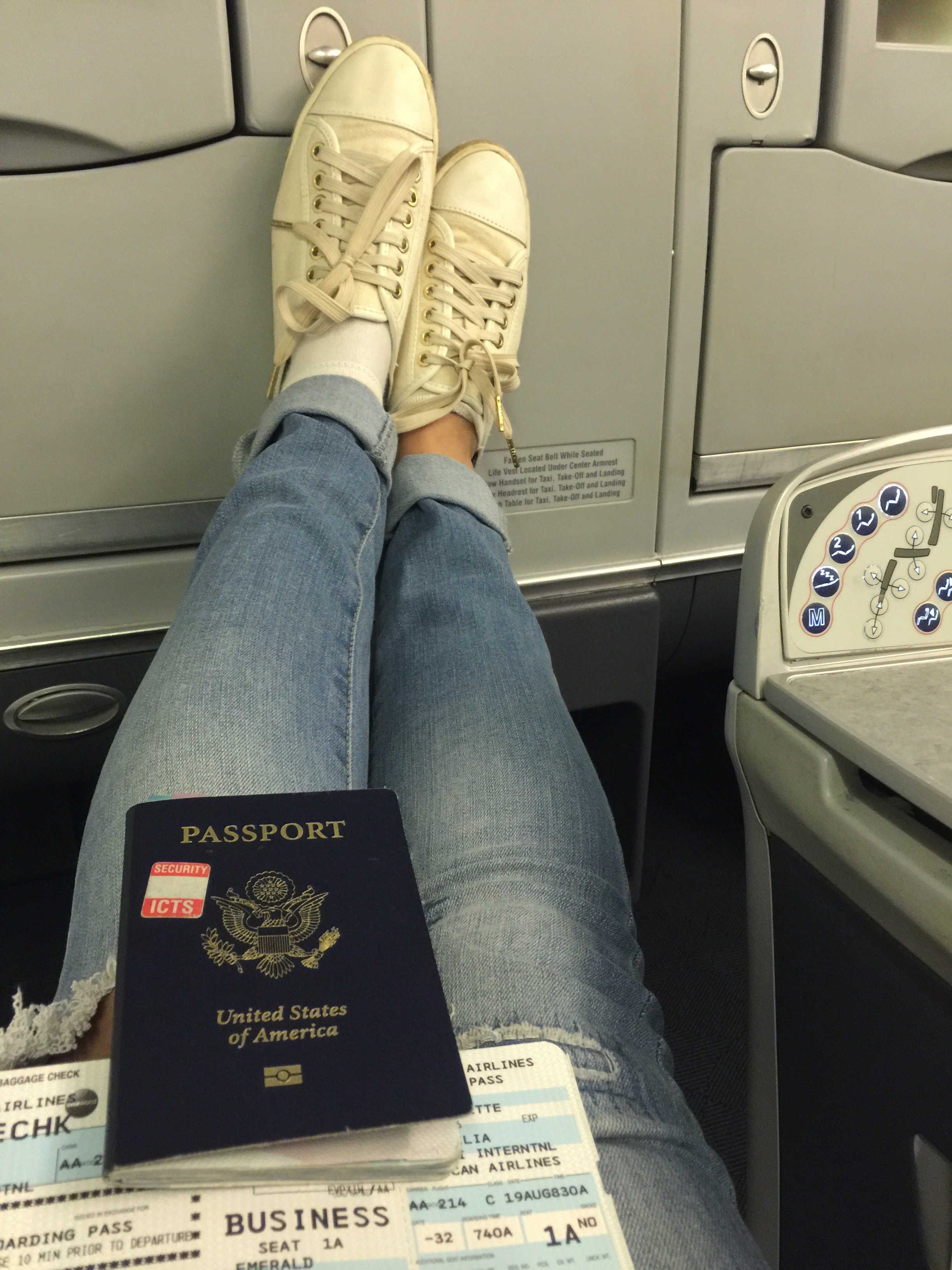 Best of all? You're coming with me. Your prayers lifted me when I was at my lowest. You carried me when my wings were broken. You loved me when I felt unlovable. And God…was lifting me and carrying me every time I felt alone.
I am beyond grateful that this new world of possibilities exists…
They say I'm getting close to the 50% mark of completion. Even though we had a setback in March and some of the markers went back to original numbers, we also experienced a huge miracle. More bone regrew around the tumor almost protecting all of it again where it had protruded in the past.
Did you know bone doesn't just regrow back? It usually just decalcifies. Doctors are blown away at this miracle that's happening in front of us. I got all the scans and X-rays to prove it. We are almost on top of the mountain!
Thank you for your prayers and love..
this photo exemplifies my feelings right now!